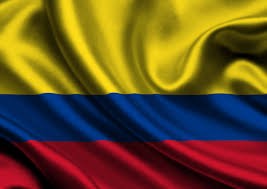 Hello Members,
This Sunday, July 22, 2018, we will be marching and representing the FDNY Hispanic Society in the Colombian independence day parade. Full Class "A' uniform to march. Come out to support our Colombian brothers and sisters from FDNY!
Event: 2018 Colombian Day Parade
Date: Sunday July 22, 2018
Time: 1100-1600hrs
Muster Up Time: 1100hrs
Step-Off Time: 1200hrs
Location: Northern Blvd and 69 Street
after parade party.....
@ Pio Pio and Yeras