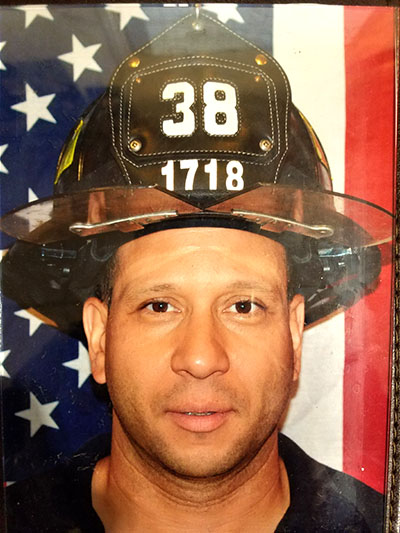 JOSE PROSPER
FDNY Hispanic Society President
Firefighter Engine 38
I'm a 19 year veteran of FDNY, I started my career in 1998 in EMS as an EMT and transitioned over to Firefighter in 2000. I love this Job and I want everyone to have that feeling. As President of the Hispanic Society, I want to help bring out the best our mixed and diverse cultures have to offer, using fresh new innovations and ideas from our members to promote and establish a welcoming FDNY for future Latinos.