Executive Board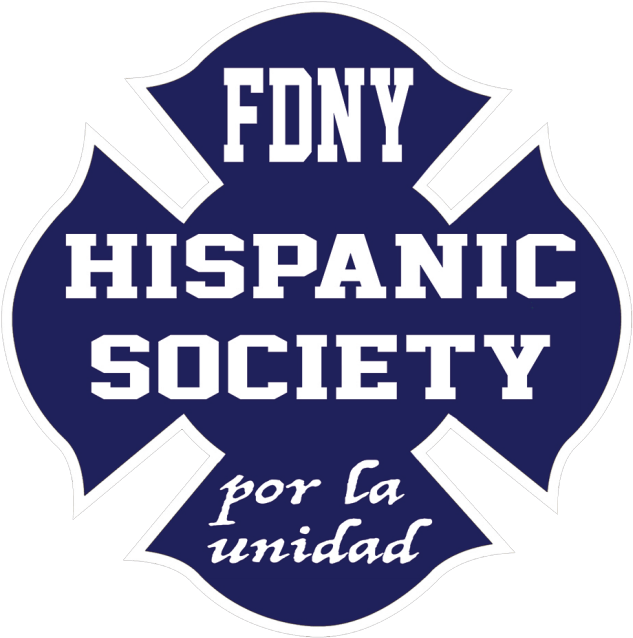 Giovanni Martinez
Rescue 4
PRESIDENT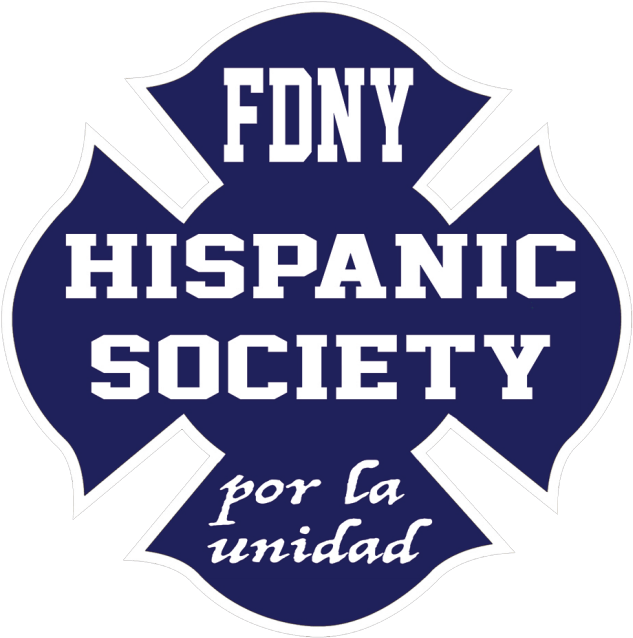 Bernardo Rodriguez
Engine 44
VICE PRESIDENT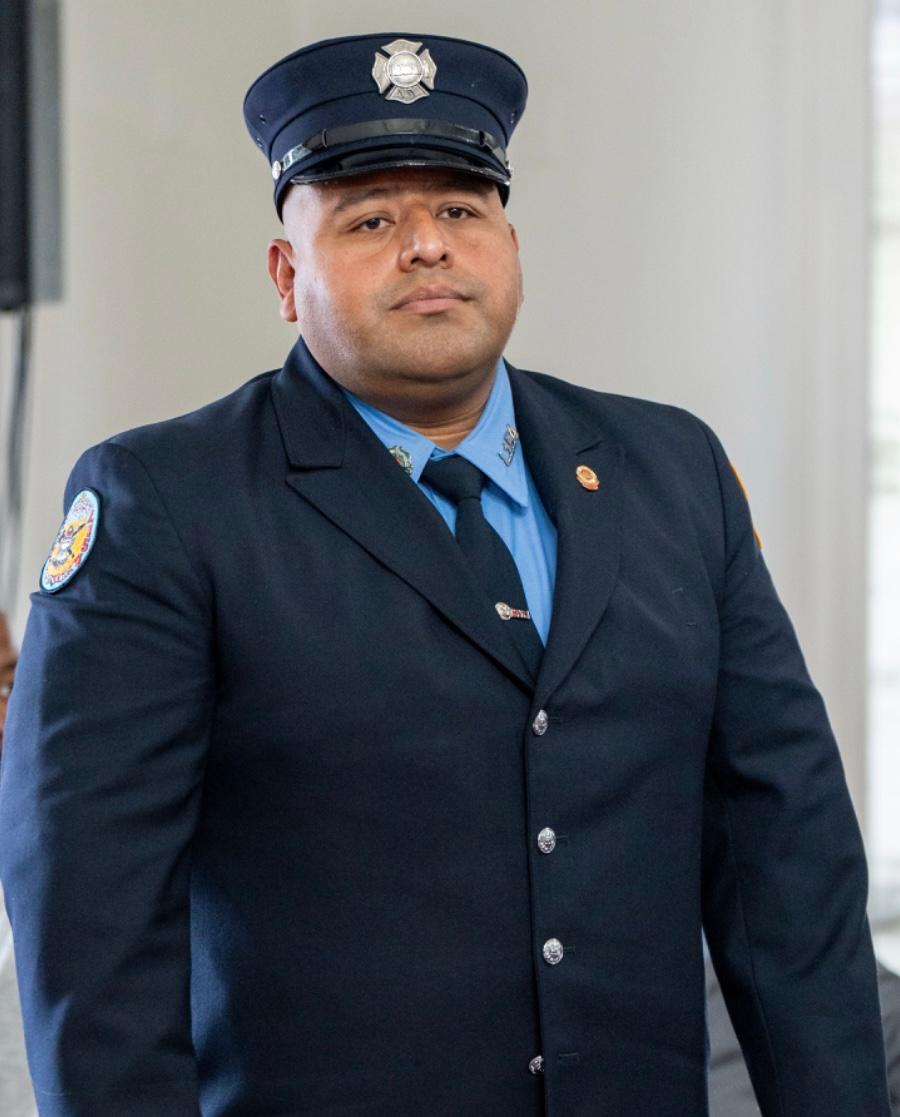 Steven Marquez
Ladder 154
2ND VICE PRESIDENT
I'm Firefighter Steven Marquez. Assigned to L-154 in Jackson Heights, Queens. I'm the 2nd Vice President of the FDNY Hispanic Society and have been an active member since 2006. I was previously assigned to E-218 in Bushwick Brooklyn, then transferred to E-307 and now in L-154. I'm a first-generation Firefighter in my family. I'm a Firefighter 1 and Fire Instructor 1 NYS certified. In addition, I also had the opportunity to teach future firefighters entering the Fire Department. Always representing all Latinos, especially my own of Ecuador.

I want to bring different Latino cultures together and make our beloved Society available for our future members on the job.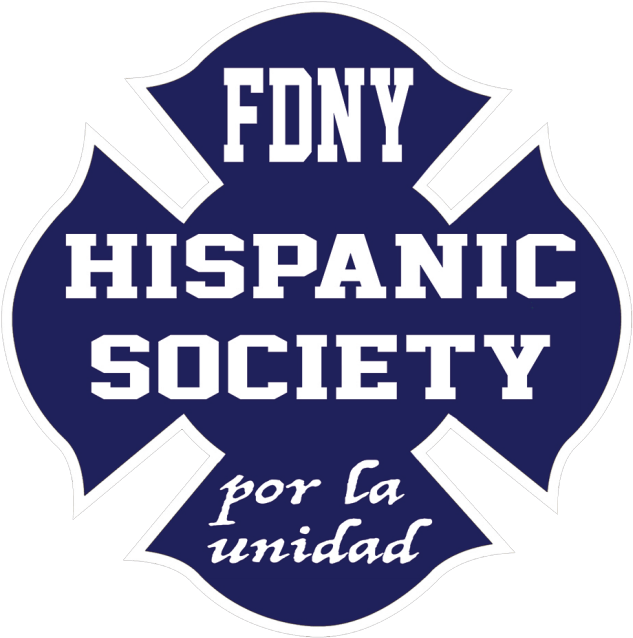 Uli Pen
Engine 93
TREASURER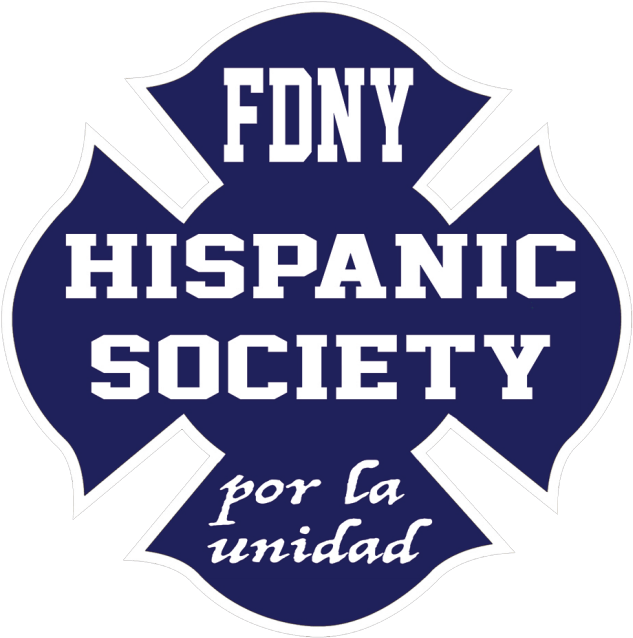 Joaquin Castro
Ladder 45
SUB TREASURER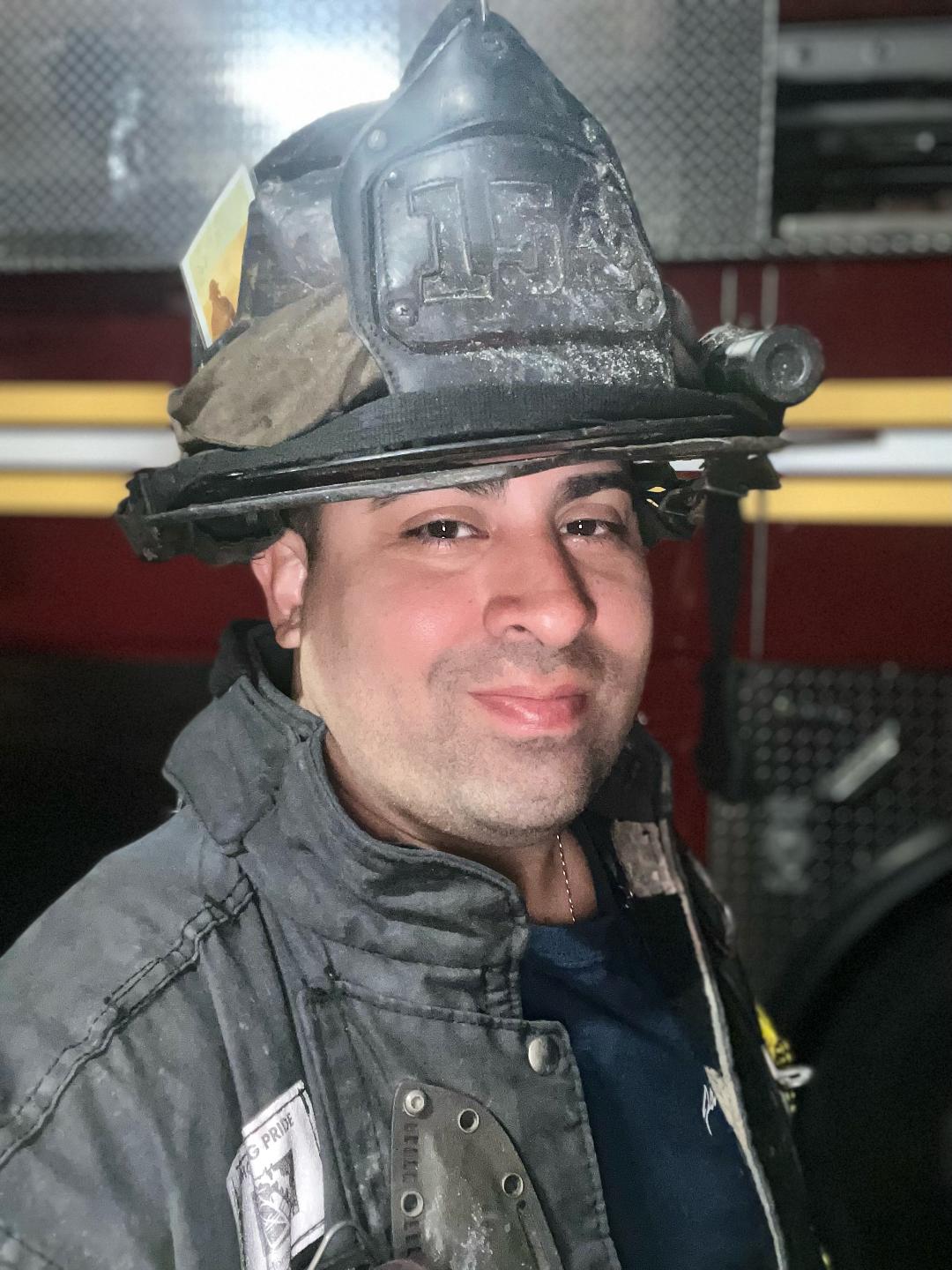 Akira Rodriguez
Ladder 154
SGT. AT ARMS
I joined the FDNY in July of 2014 and started with Engine 307 before transferring to Ladder 154. I have been a member of the Hispanic society since joining the department and have always wanted to contribute as best I can. The past two plus years I have been a Queens delegate and have talked to many firefighters, probies and candidates to help the best I can. Now that I am Sgt At Arms I want to further help our mission and bring new ideas and leadership that I have learned throughout both my Marine Corps and firefighter careers.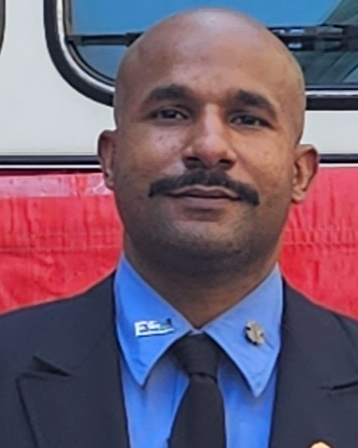 Amaudis Heredia
Engine 94
SGT. AT ARMS
FF Amaudis Heredia of E94 was born and raised in the South Bronx by Dominican immigrants. He holds a BA in Emergency Management & Business Continuity from Metropolitan College of New York, an Associate's in Business Administration, and has 8 years of experience in the healthcare sector.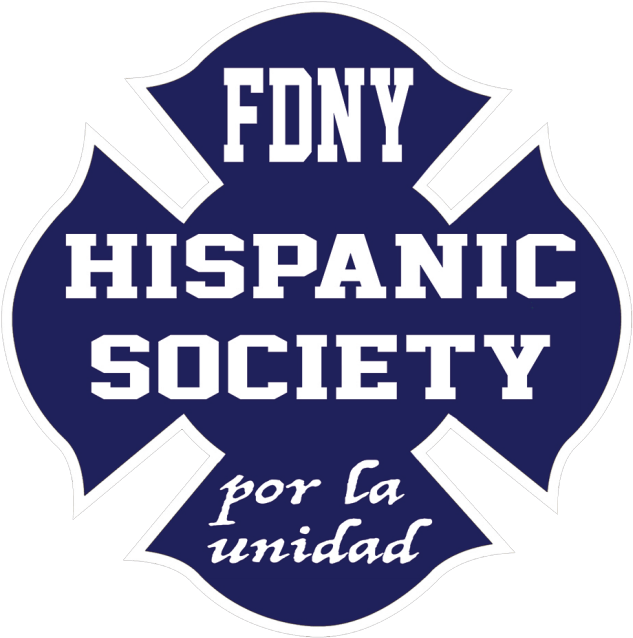 David Gonzalez
Ladder 4
RECORDING SECRETARY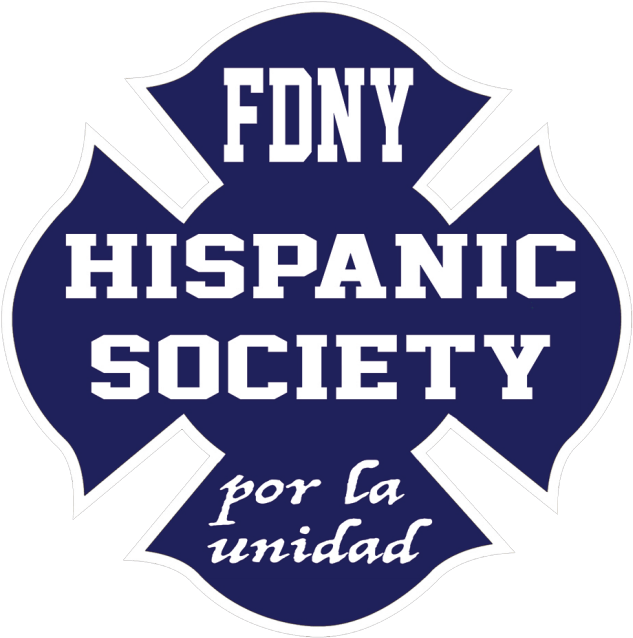 Lizzette Perez
FDNY Registrar
SECRETARY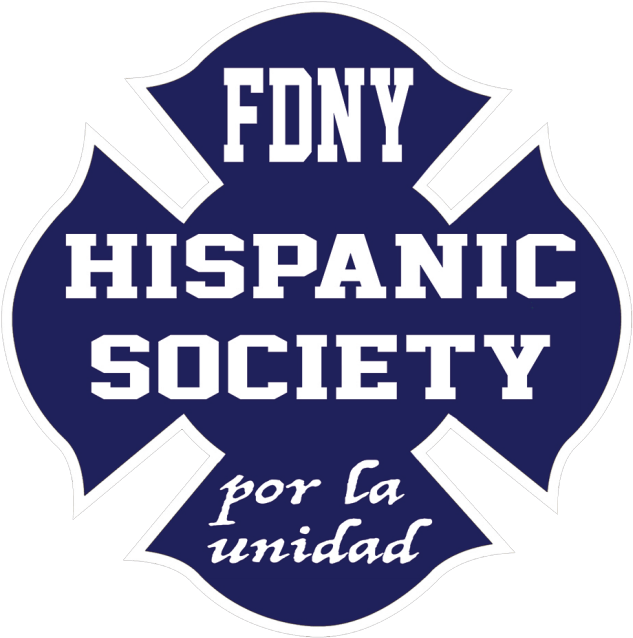 Miguel Flores
Special Operations
EMS LIASION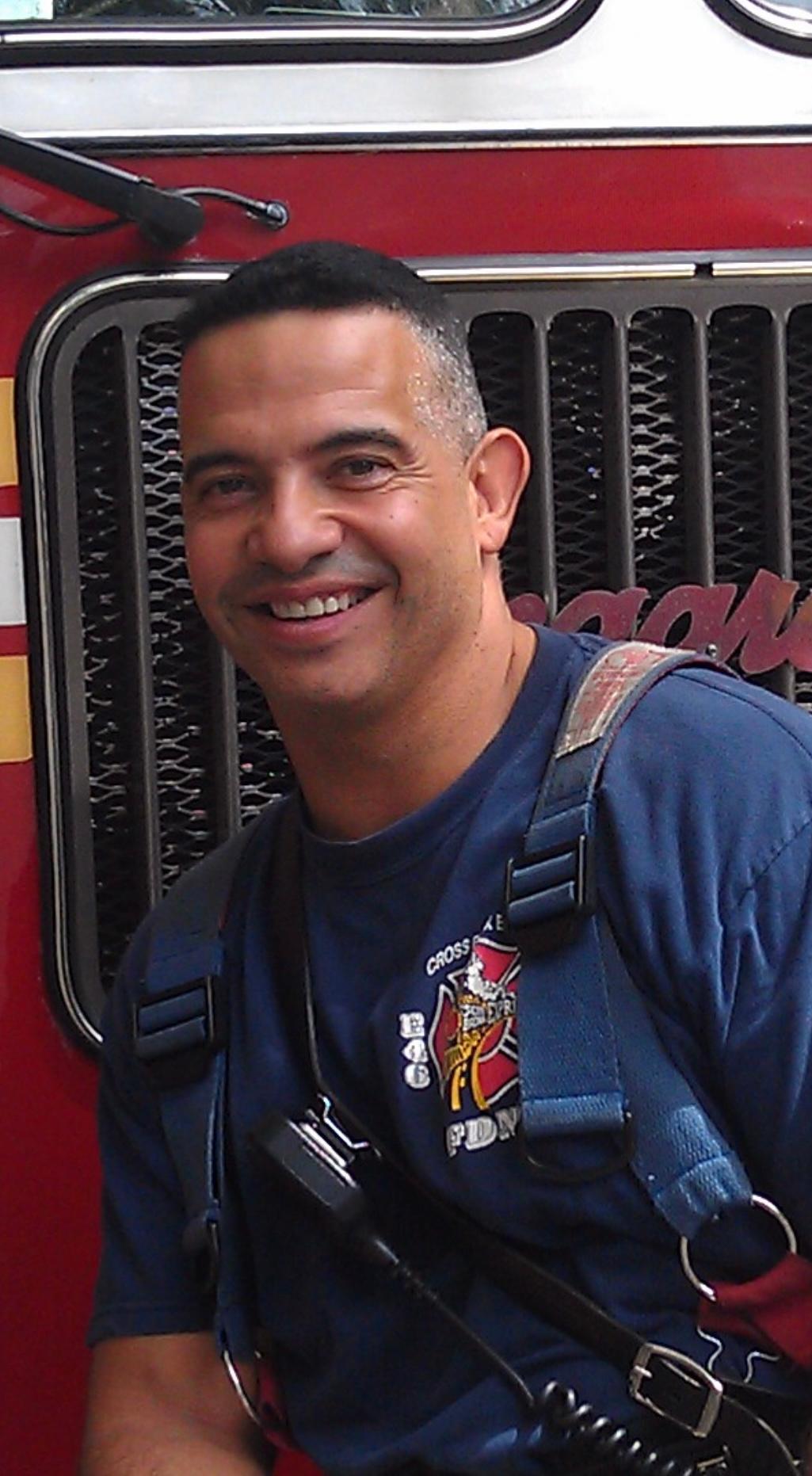 Dennis Mendez
Engine 46 (Retired)
RETIREE LIASION

FF. Dennis Mendez is retired out of Engine 46 in the Bronx. Prior to that he worked in Engines 89, Engine 324 and Ladder 27.

He holds a bachelor's degree in liberal arts from The City College of New York.

He grew up in Spanish Harlem and is of Puerto Rican decent. Before Joining the Fire Department, he worked for the Fedex Corp. for 14 years. He served the FDNY for 22 years and has been a member of the Hispanic Society for over 25 years.