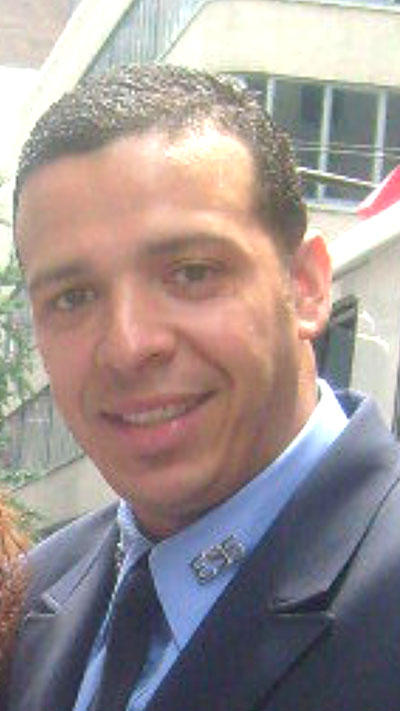 FF BERNIE RODRIGUEZ
FDNY Hispanic Society 1st Vice President
Firefighter Engine 95
I'm Firefighter Bernie Rodriguez. I've been assigned to Engine 95 and have been an active member of the FDNY Hispanic Society since 2008. Because of my strong belief in the society and it's mission to diversify the FDNY, its continued years of service to and involvement in our communities, I was grated the privilege of serving on the board since 2012. As 1st Vice President, I will put all my efforts to work with our other Executive Board members and our general membership in assisting our President to take our beloved society to the next level.