1 minute reading time
(82 words)
FDNY Hispanic Society Scholarship dinner Honoree EMT Yadira Arroyo 2017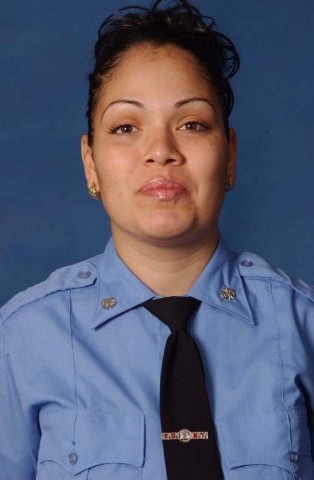 It is with great pride and truly an honor to announce that,
The National Association of Hispanic Firefighters
wishes to bestow
EMT Yadira Arroyo
with their Medal of Valor.
An award that has not been given out to anyone for over 10 years, to her family at the
2017 FDNY Hispanic Society Scholarship Dinner dance.
We invite all our FDNY members, friends, families, Associations, and Elected officials to come out represent and honor her memory and of her ultimate sacrifice.
By accepting you will be accessing a service provided by a third-party external to https://hispanicsocietyfdny.com/