FDNY Hispanic Society
Read our latest and past news as well as our upcoming events.
1 minute reading time
(282 words)
2017 Turkey Drive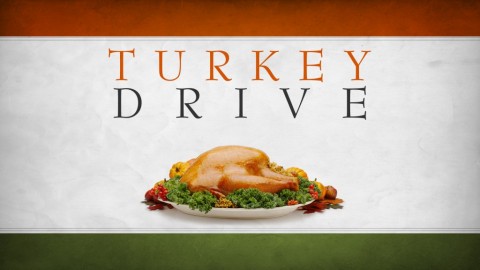 Hello Membership,
Every year, The Boys' Club of New York feeds nearly 200 boys a Thanksgiving Dinner at the Gerry Clubhouse in East Harlem. Last year with the help of community partners and support from individuals, more than 200 families were provided with a turkey and fixings to make their own dinner at home.
This year the drive is aiming to increase the number of families to 400: 250 for Boys Club members' families and an additional 150 for community residents of El Barrio and South Bronx.
Please join this effort by sponsoring meals for families this Thanksgiving. The meal feeds four people and includes a turkey, a vegetable, a starch, and dessert.
The Second Annual Turkey Drive will take place on Saturday, November 18 from 10:0am - 2:00 pm.
Thanksgiving Dinner is a holiday tradition that our boys and clubhouse staff cherish deeply. With 80 percent of Boys Club members living in lower-income or poverty households, it may be the only Thanksgiving meal they will enjoy. Any contributions you can give to this effort would not only be greatly appreciated but also appropriately recognized.
If you wish to make a donation, please follow this link: https://www.bcny.org/bcny-second-annual-turkey-drive/
If you have any questions about the Turkey Drive, please call at 212-534-5449 or email This email address is being protected from spambots. You need JavaScript enabled to view it.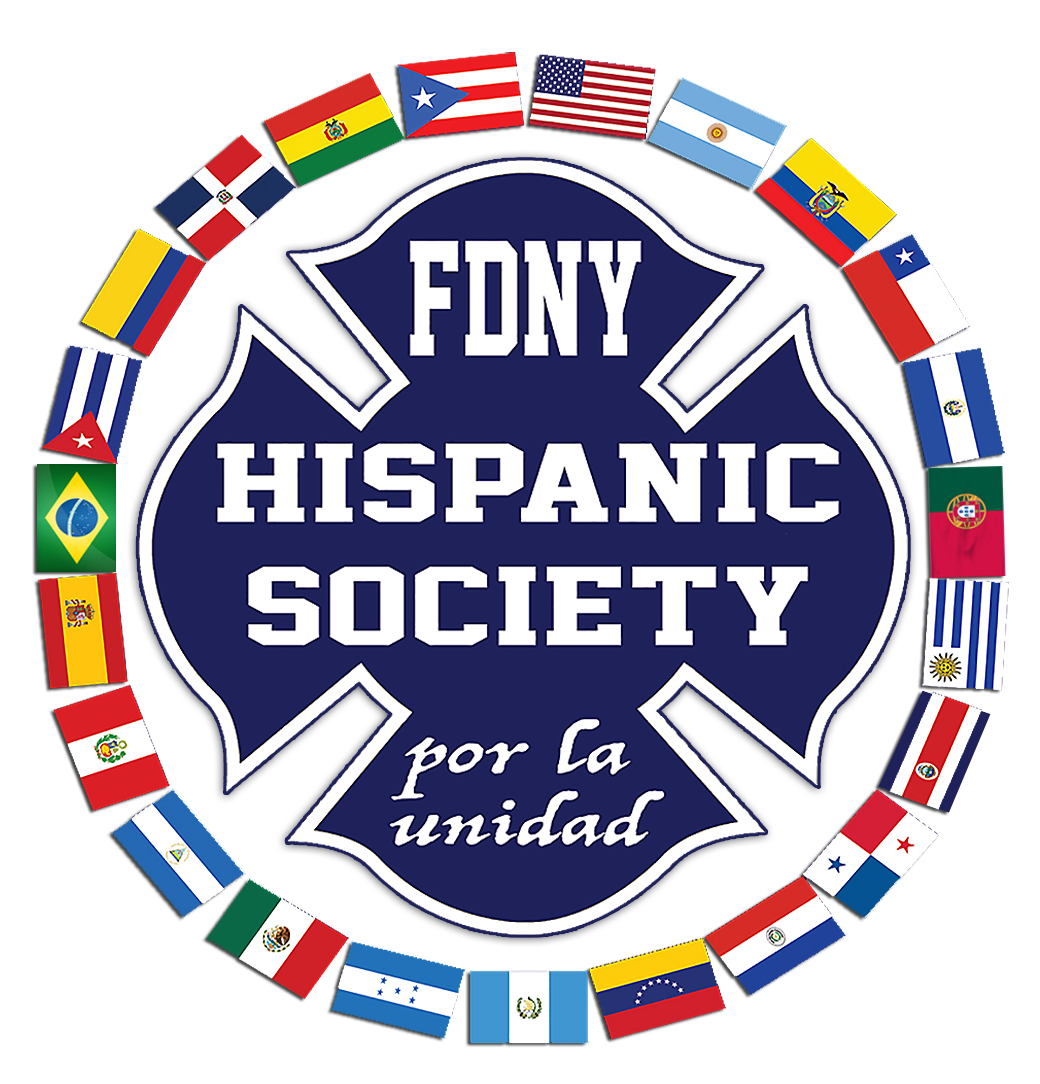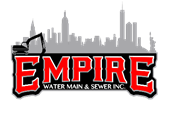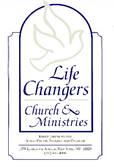 Stay Informed
When you subscribe to the blog, we will send you an e-mail when there are new updates on the site so you wouldn't miss them.
" target="_blank" rel="noopener noreferrer">
This email address is being protected from spambots. You need JavaScript enabled to view it.
</a></span></p> <p>&nbsp;</p> <p><img src="/images/Hispanic_Society_Back.png" alt="Hispanic Society Back" width="139" height="145" />&nbsp; &nbsp; &nbsp;&nbsp;<img src="/images/boys_club1.jpg" alt="boys club1" />&nbsp; &nbsp; &nbsp;&nbsp;<img src="/images/boys_club2.png" alt="boys club2" />&nbsp; &nbsp;&nbsp;<img src="/images/boys_club3.jpg" alt="boys club3" />&nbsp;</p> <p>&nbsp;</p> <p><img src="/images/Boys_club4.jpg" alt="Boys club4" /></p>", "author": { "@type": "Person", "url": "https://hispanicsocietyfdny.com/en/blogger/jpro71-aol-com", "name": "Jose Prosper", "image": "https://hispanicsocietyfdny.com/media/com_easyblog/images/avatars/author.png" }}